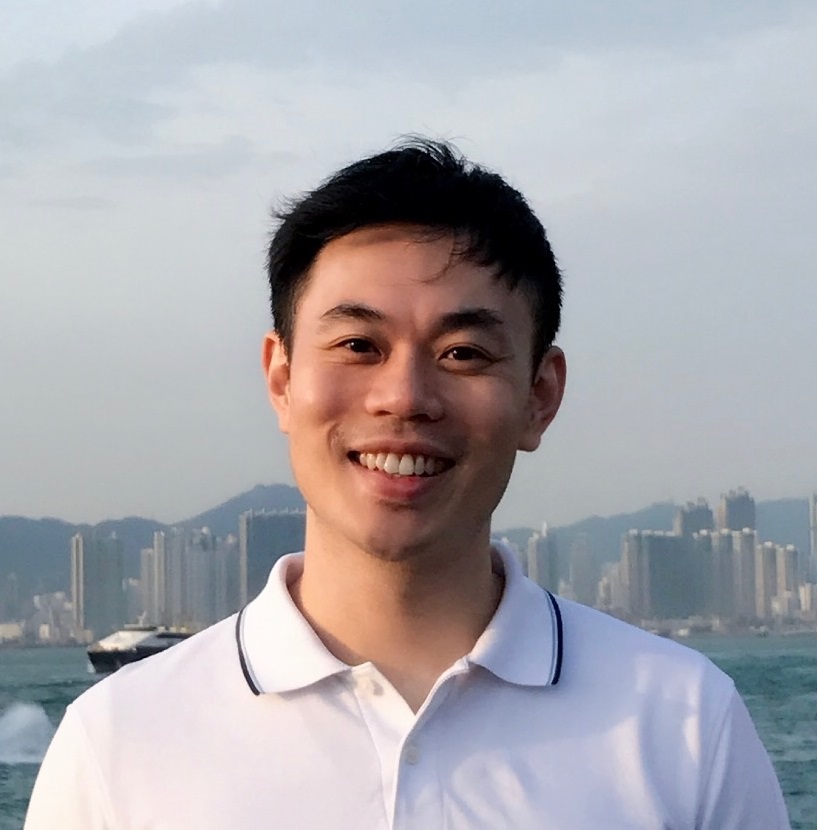 Dr. Wilfred CHOW 趙為民
His research focuses on the international political economy of authoritarian regimes. His current research seeks to explain how leadership change in authoritarian regimes shapes an authoritarian country's foreign policy in trade and conflict. His research combines both formal theory and statistical methods to show that when dictators are vulnerable to elite-led internal coups, these leaders behave in paradoxical manner: they are more likely to liberalize trade and cooperate with other countries but also appear more belligerent. These results have important implications for policymakers wishing to understand the domestic motivations behind autocratic foreign policy.
Current research: (i) Leadership change and foreign policy in dictatorships; (ii) democratization and alliance formation; (iii) economic anxiety and political polarization.
Current teaching: (i) Global Political Economy; (ii) The Politics of Global Inequality; (iii) Global Governance: Past and Present
Publications
The Politics of Preferential Trade Liberalization in Authoritarian Countries (with Leonardo L. Baccini). Forthcoming in International Interactions.
Entry, Vulnerability, and Trade Policy: Why Some Autocrats Like International Trade (with Daniel Y. Kono). Forthcoming in International Studies Quarterly.
Papers in progress
Economic Crises, Anxiety, and the Rise of Populism in the United States. Paper for the Australian Quantitative Political Science Conference (2017).
Female Leaders and the Initiation of International Conflict (with Kai Quek). Paper for the Pacific International Politics Conference (2017).
Leadership Change, Vulnerability, and Alliance Formation in Authoritarian Regimes. Paper for the Midwest Political Science Association (2016).
Gambling for Survival: How Dictator Vulnerability Sparks International Conflict. Paper for the Peace Science Conference (2015).