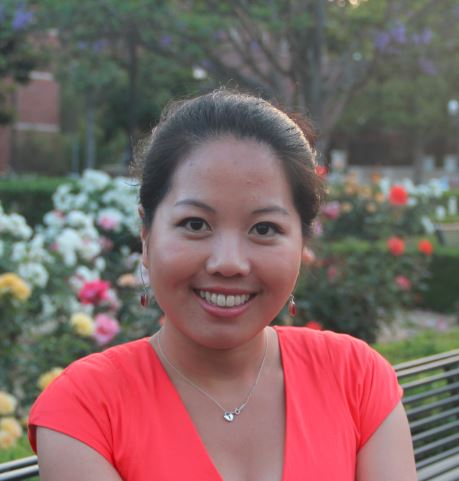 Dr. LI Hui 李慧
Assistant Professor: Hui Li (李慧) received her doctoral degree in public policy and management from the University of Southern California. Before joining the University of Hong Kong, she was an assistant professor in the School of Public Administration at the University of Central Florida (2016-2018). Her research focuses on public and nonprofit management, collaboration, civil society and governance, and civic engagement—issues that link nonprofits and non-governmental organizations (NGOs) to the policy process. She is particularly interested in how various institutional actors, including government agencies, NGOs, and citizens, interact in environmental governance in authoritarian China. She has published in Public Administration Review, Governance, International Affairs, Regulation and Governance, American Review of Public Administration, Administration & Society, Nonprofit and Voluntary Sector Quarterly, Nonprofit Management and Leadership, and other outlets.
ORCID: https://orcid.org/0000-0003-1674-5480
Personal Website: https://lihuipa.weebly.com/
Google Scholar: https://scholar.google.com/citations?user=hUIFa5wAAAAJ&hl=en
Selected Publications
Book Chapters:
Other Publications
Li, H. (2021). Political Embeddedness and NGO Policy Advocacy Strategies in Authoritarian China. Democracy and Autocracy.19 (3), 23-28.
Yeo, J.W., Li, H., Shin, Y.A. and Haupt, B. (2018). Cultural Approach to Crisis Management. In Ali Farazmand, Frances Edwards, Daniel Goodrich, Steven Koven and Matthew H. Ruther (eds.). Global Encyclopedia of Public Administration, Public Policy and Governance(pp. 1257-1261), Springer.
Research Grants
General Research Fund, Research Grant Council, PI 2023 (HKD 623,325)
General Research Fund, Research Grant Council, Co-I 2019 (HKD1,010,400)
Seed Fund for Basic Research, The University of Hong Kong, PI 2019 (HKD150,000)
Media Engagement
China's Growing Flirtations With International NGO Collaboration. Belt and Road Podcast. (March 24, 2023)
How INGOs mediate China's "going out" strategy. OUP Blog. Oxford University Press. (December 21, 2021)