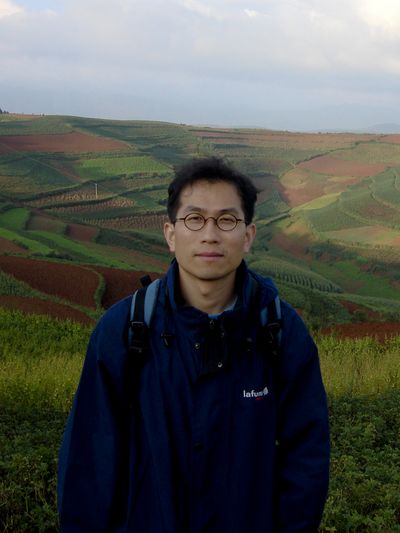 Mr. Sebastien FUNG 馮祖建
Part-time Lecturer and Teaching Assistant: Sebastien read political science at Kyoto University on the Japanese Government (Monbushò) Scholarship and received his LLB in 1994. He then obtained an M.Phil. in international relations from the University of Cambridge in the following year. His teaching and research interests include Sino-Japanese relations, international relations of East Asia, and domestic politics and foreign policy of Japan. He formerly taught at City University of Hong Kong between 1997 and 2000.

Selected Publications
"The Role of Tanaka Kakuei in the Sino-Japanese Normalisation of 1972", Social Science Japan No. 26 (May 2003): 13-18.
Appearances on Media