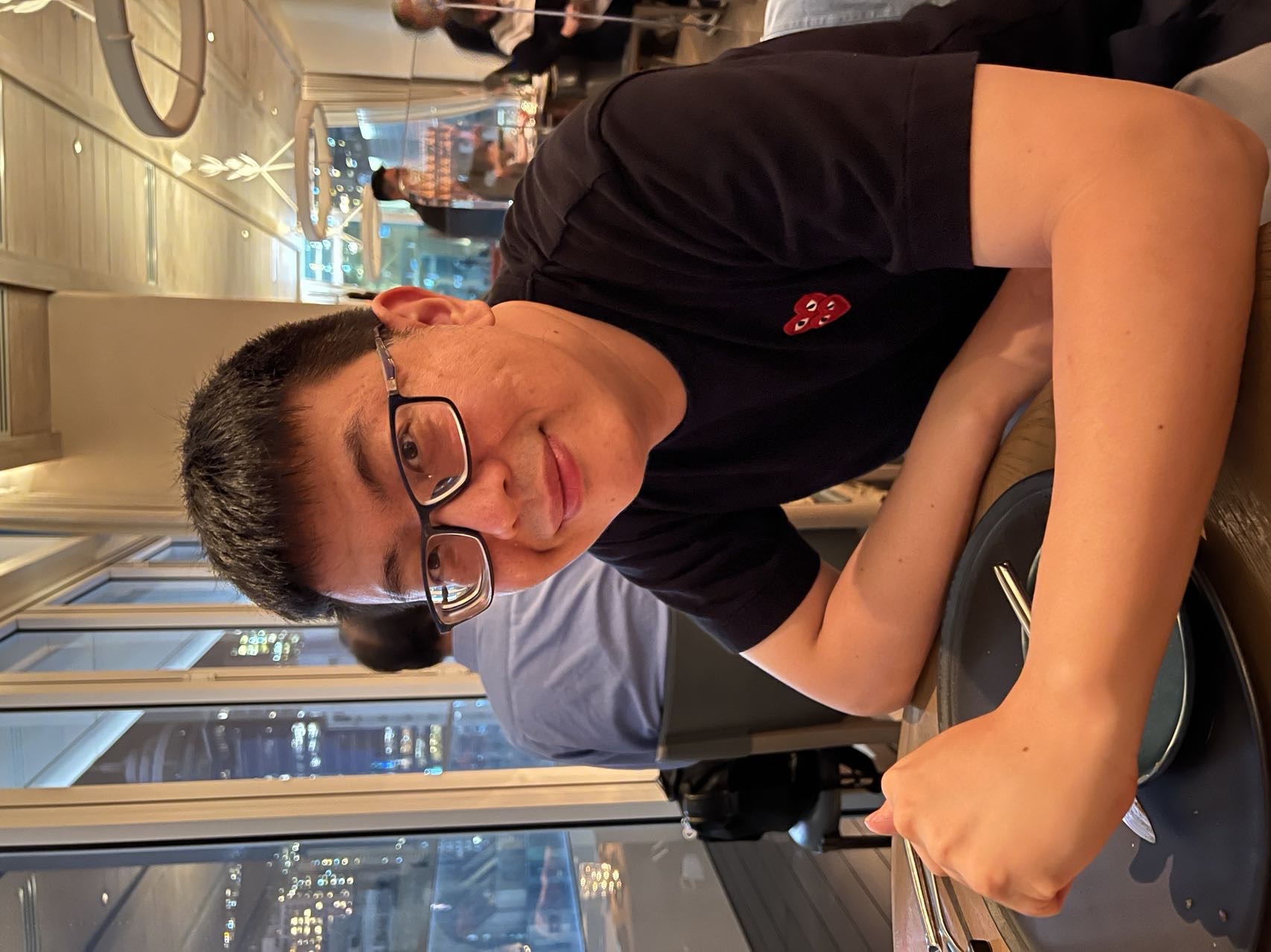 Dr. Siqin KANG 康思勤
Kang Siqin is an Honorary Lecturer at the Department of Politics and Public Administration, the University of Hong Kong. He received his Ph.D. in Politics at the University of Hong Kong. Before joining HKU, he obtained a Master of Philosophy degree in Social Science from the Hong Kong University of Science and Technology. His research interests include state capacity, authoritarianism, and public opinion, with a special focus on China. His work has been published in Political Research Quarterly, and Journal of Contemporary China.
Peer Review Journal Articles
Kang, S., & Zhu, J. (2021). Do people trust the government more? Unpacking the distinct impacts of anticorruption policies on political trust. Political Research Quarterly, Volume: 74 issue: 2, page(s): 434-449
Zweig, D., Siqin, K., & Huiyao, W. (2020). 'The Best are yet to Come: State Programs, Domestic Resistance and Reverse Migration of High-level Talent to China. Journal of Contemporary China, 29(125), 776-791.
Book Chapters and Reports
Jiang, Wenran, Zweig, David and Kang, Siqin, 2016 "The True North Strong and Full of Energy," in David Zweig and Hao Yufan, eds., Sino-U.S. Energy Triangles: Resource Diplomacy under Hegemony (London: Routledge).
Zhu, Jiangnan, Kang Siqin and Song, Yaowensong, forthcoming. Varieties of Patronage in a Single Party State: Ministers in China. In Guy Peters, eds, Patronage in Asian Political Systems: A Framework for Research. Cambridge University Press.
Zweig, David and Kang, Siqin, 2020 America Challenges China's National Talent Programs. Center for Strategic and International Studies, working report May 5.
Working Papers
Chan, Kwan Nok, Zhu, Jiangnan and Kang, Siqin, Organizing Authoritarian Oversight: Central Inspections in China′s Anticorruption Enforcement. Under Review
Lin, Wanlin, Kang Siqin, Zhu, Jiangnan and Ding, Li, How to Enter Business Networks? Drinking to Signal Cooperativeness in China. Under Review